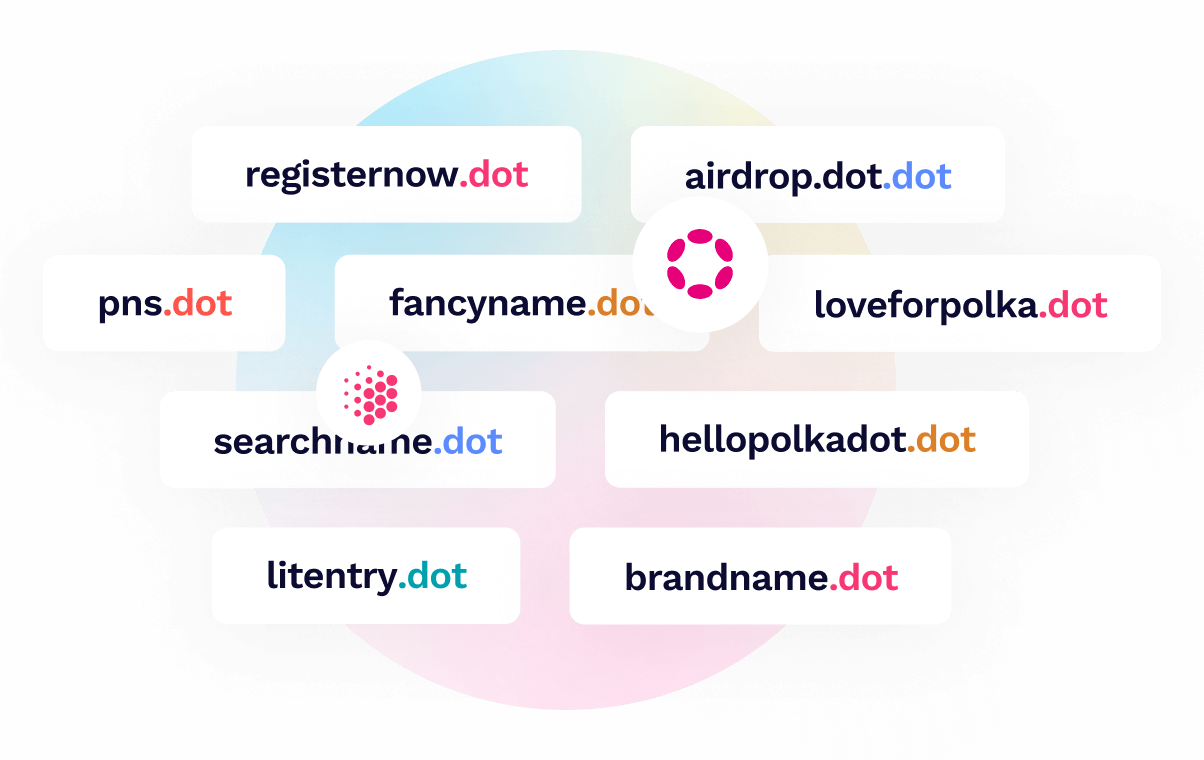 A DID Infrastructure for
Polkadot
Unique Name
The globally unique
.dot
domain name replaces the meaningless, unreadable, and unmemorable long addresses. It establishes an independent and trusted digital identity.
An Aggregated Identity
PNS can bind different addresses in a multi-chain ecosystem. It brings together fragmented identities so that you can present yourself more comprehensively.
Convenient Exhibition
Every user of a PNS domain name will have a free personal Web3Profile, just enter yourpolkaname.dot.site in the browser.
Data Integration
PNS links Web2/Web3 and integrates on-chain and off-chain data. It enhances the interactive experience of gaming, social, DAO, community governance, etc.
Use Cases
Web3 Name Card
Individuals or organizations can use PNS to integrate blockchain accounts to one .dot name.Display on-chain and off-chain data to show who you are and what you did.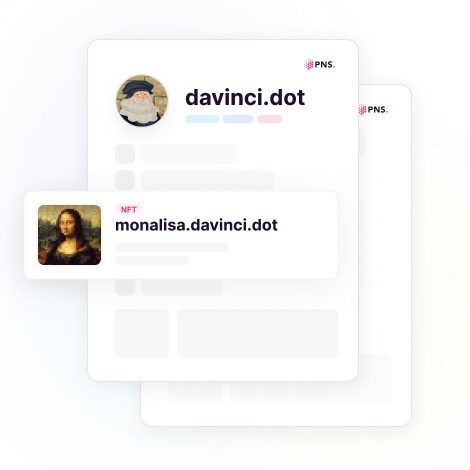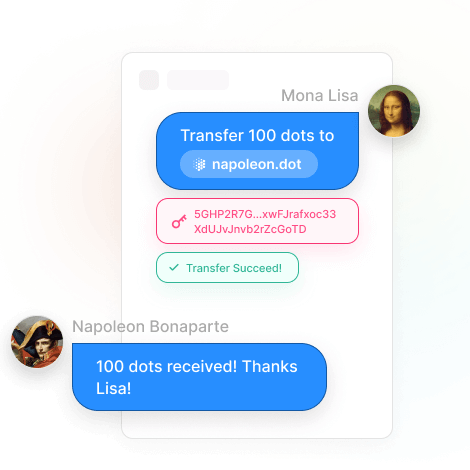 Human Readable Identifier
Use a human readable and memorable name to replace your addresses. Using your PNS rather than the address in other dapps.
NFT
Artists can use PNS to build their own brands. Subdomains can link the address of their NFT for buyers to check if the one they are going to buy is the Artist's work. You can build your NFT collections by link NFTs to PNS.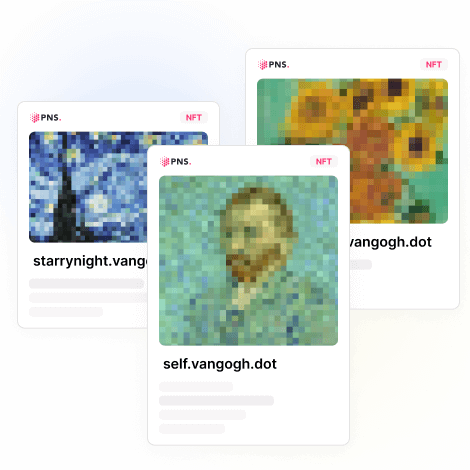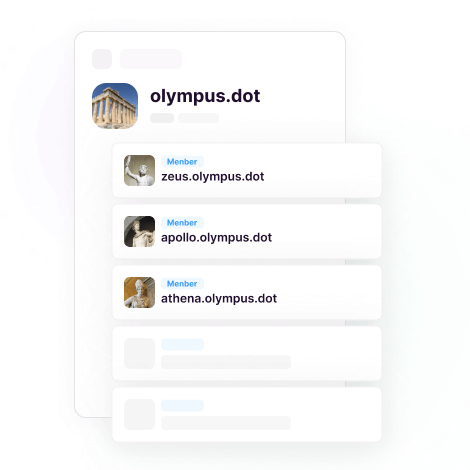 DAO
Using subdomains as member certificates of organizations. For example, Zeus from Olympus, who owned olympus.dot, can get a subdomain zeus.olympus.dot issued by olympus.dot. You can trust Zeus is from Olympus if Zeus has that subdomain.
Better Interaction
Use PNS as a unified portal for social accounts of projects or users on web3.Having a PNS help others to recognize, remember, and find you. That will enhance user interactions.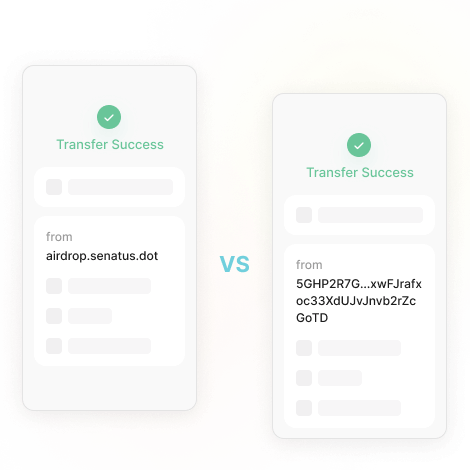 Join Our Community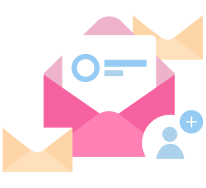 Subscribe to our mailing list
Our Roadmap
PNS official launch on Moonbeam
Support more on-chain assets and social data integration
NFT binding to domain. Support identity authentication of social platforms.
Enhanced IPFS integration
Building Web3 Identity Ecosystem Together
Developers & DApps
We will develop convenient tools and early technical support for developers to integrate PNS. We welcome developers to build a variety of diverse Web3 applications on top of PNS.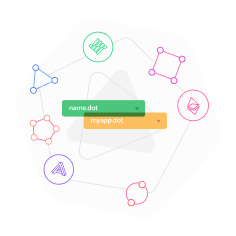 Media & Community
We welcome Web3 communities, media and individual KOLs to collaborate with us. We are happy to share our resources with you.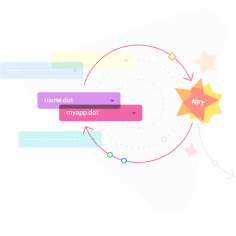 Community Volunteers
We welcome community volunteers who are passionate about PNS and Web3. we can build the Polkadot DID ecosystem together.
PNS helps everyone and everything in
Polkadot
know each other better.
Find your
Polkadot


Name here